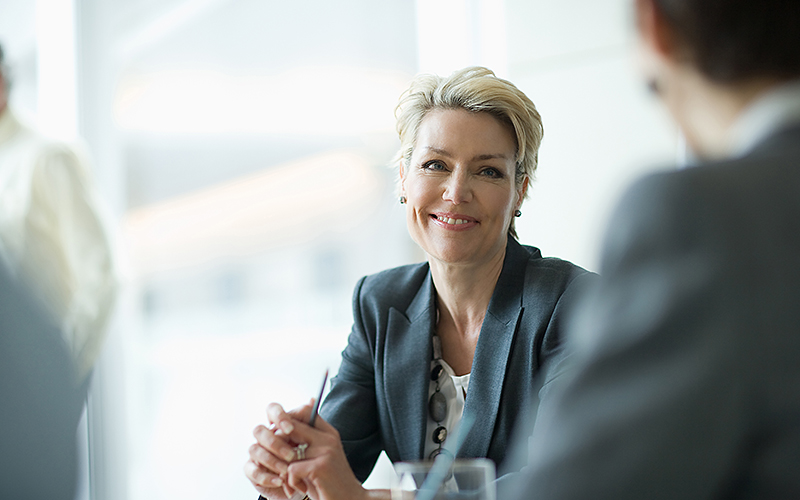 AVALES Wilhelm C-Suite Box
Competition for the most attractive C-level positions is fierce. Executives need to present both a compelling track record and a constructive exit plan. They need expert advice on building relationships with leading executive search firms, and they need a trusted interlocutor to guide them through the arduous hiring process, which begins with the search firm and then moves through the management team and the board of directors. Our approach is always tailored to the individual. Where others use tools to support you, we accompany you through experienced and best proven personalities where, when and how often you want it.
The AVALES Wilhelm C-Suite Box includes the following:
Personal coaching for executives to identify priorities and interests related to career and life planning (learning about and exploring alternatives for possible future activities).
A professionally written CV in German, English, French and Italian, tailored to advertised management positions, including board of directors and foundation board mandates
Assistance in contacting "credible and proven resources" to explore a variety of career opportunities
A customized and targeted marketing plan
Coaching on effective use of social media (LinkedIn and Xing presence)
Support from subject matter experts on starting your own business, buying or acquiring a business (including access to financial strategists), or serving as a professional board member
Comprehensive interview training and assessment simulations
Companies incl. boards of directors interested in offering such a program for their departing executives can contact Andreas Rudolph directly.