We know the challenges that executives in companies face and will continue to face in the future.
AVALES Wilhelm is one of the leading companies in the areas of assessments, coaching and career planning in Switzerland and the Principality of Liechtenstein. Our services are aligned with the highest standards in terms of competence and quality.
For you, we develop and deliver tailor-made solutions for complex and dynamic, organisational challenges in all areas of talent management. In doing so, the human-centred approach of the AVALES team forms the basis for a trusting and successful collaboration. As a boutique with the highest quality standards, we also have the courage to say "no" and not venture into topics where the expertise is lacking.
Customers choose AVALES Wilhelm because:
We build long-term, committed relationships with our clients, customers and partners
We take a practical, client-centric approach to our work
We listen to understand each client's unique needs and expectations
Team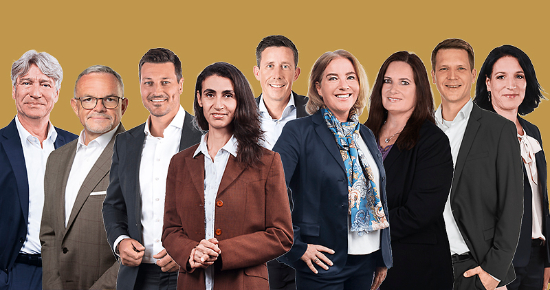 Our highly qualified employees are committed to the concerns of our customers with a high level of competence.
Locations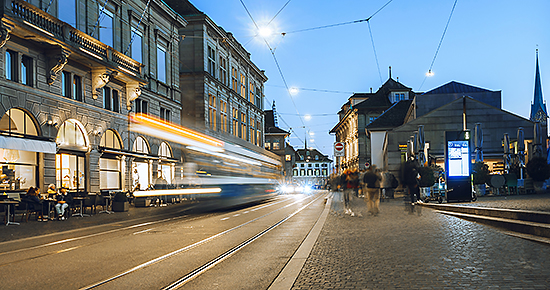 AVALES Wilhelm is represented in five locations across the most important economic centres of the German-speaking part of Switzerland as well as in the Principality of Lichtenstein.
Historical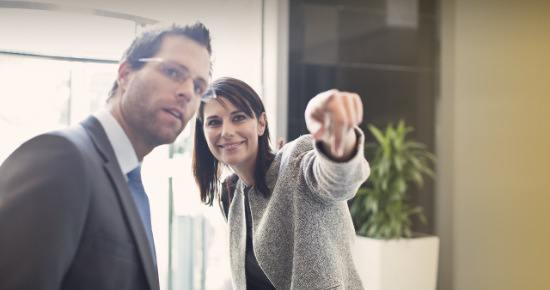 The history and background of AVALES Wilhelm
Values and culture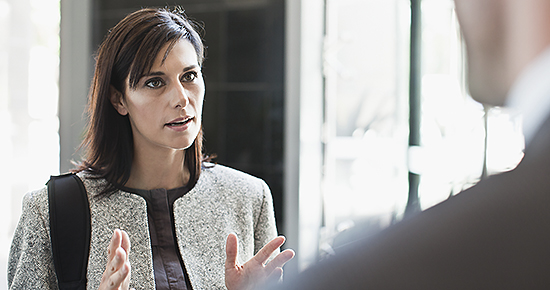 People have always been at the center of our activities. We work with people, know them, encourage them and challenge them. We take our time and treat them with empathy and respect. The basis is a corporate culture that is lived sustainably, without losing sight of business aspects.
Quality and certifications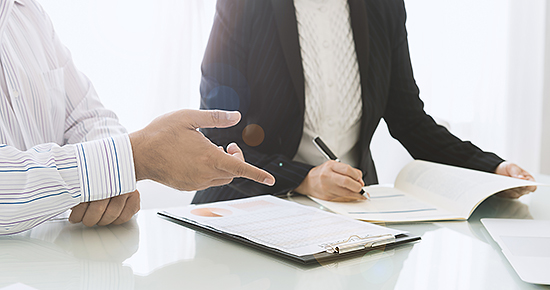 The success story of AVALES Wilhelm is based on quality and reliability. The claim to continuously develop the consulting services is part of our DNA with the goal of generation a sustainable added value.
References and testimonials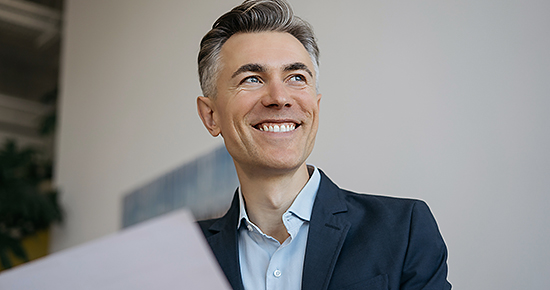 Customer satisfaction is our top priority. AVALES Wilhelm's reputation is built on long-term customer relationships, which are characterized by mutual trust and a shared sense of achievement.